Our Newest Location!
The team and I are proud to announce the opening of our newest office, in Little Silver NJ. Our goal in opening this office location is to better serve our friends and family in the Monmouth County area. A sincere thank you to all my patients who have continually traveled from NJ to NY over the past 20 years for their dental care. I am in New Jersey on Mondays, Wednesdays & Fridays and look forward to seeing many old friends and making new ones!
Little Silver, NJ Location:
Dr. Joseph DeRario, DMD
530 Prospect Avenue Little Silver, NJ 07739
Call: 732-268-8704
DrJDeRario@gmail.com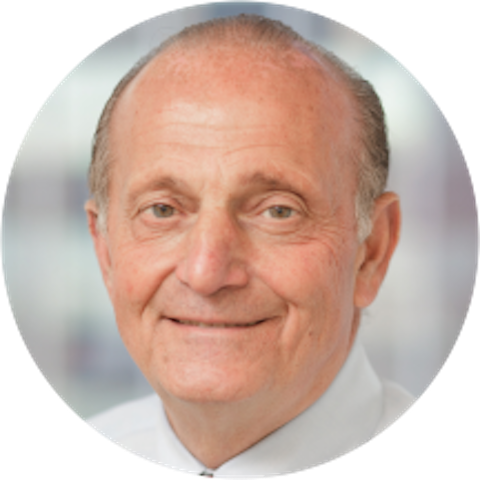 Dr. Joseph DeRario graduated from the College of Medicine and Dentistry of New Jersey in 1973. He opened his 1st private practice in 1974 and expanded his practice in 1986 with the opening of his New York office at 245 Park Avenue. In 2017, Dr. DeRario established a private practice in Monmouth County, New Jersey where he resides. His New Jersey office is located on the Jersey Shore at 530 Prospect Ave., Little Silver. Dr. DeRario continues his post graduate studies annually in various areas of dentistry, including periodontics, prosthetics and implantology.